Plymouth County Mosquito Control Project is a state agency overseen by the State Reclamation and Mosquito Control Board of the Commonwealth of Massachusetts.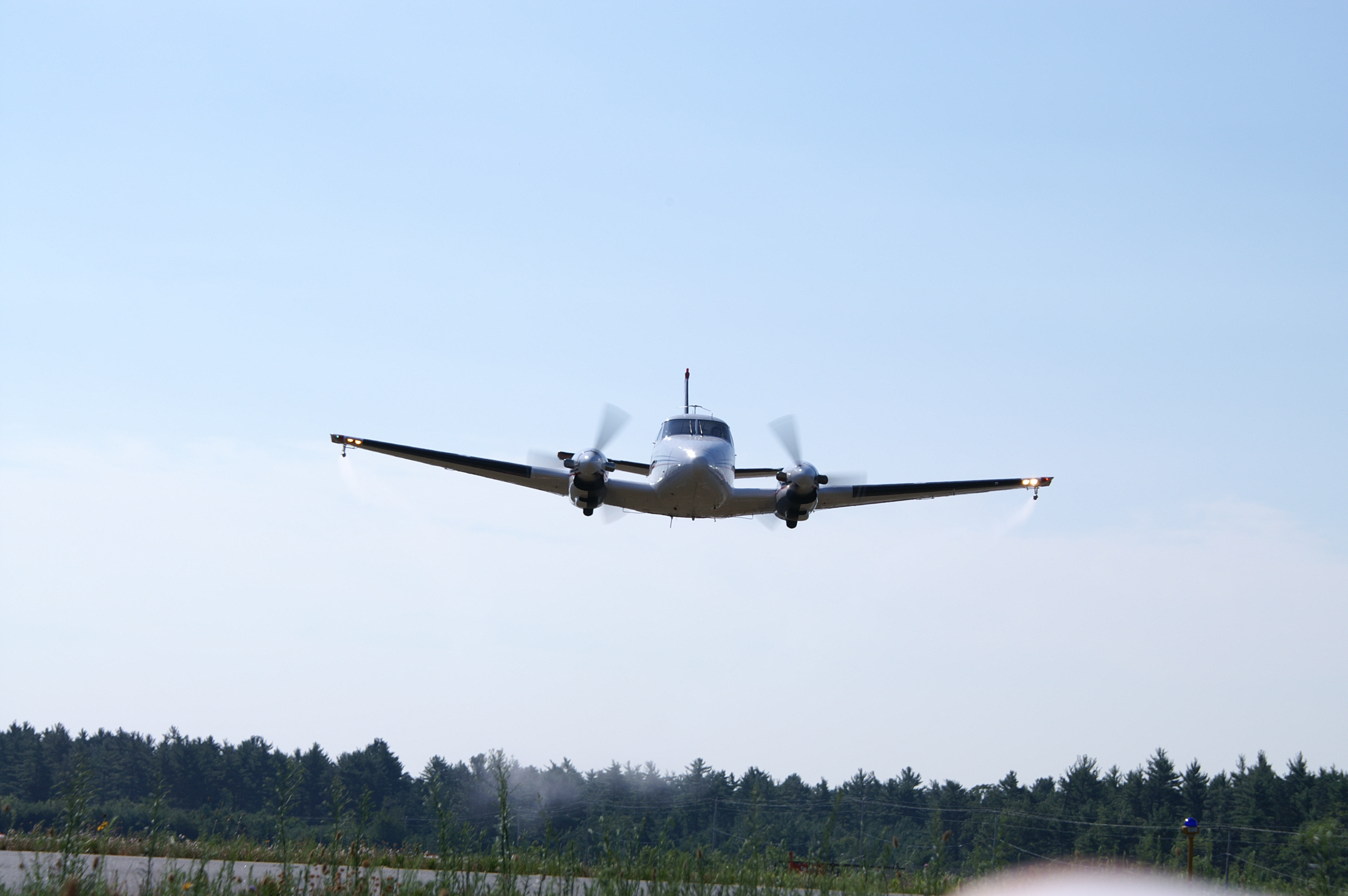 The Massachusetts Department of Public Health and the Massachusetts Department of Agricultural Resources have announced that aerial spraying for mosquitoes will take place in southeastern Massachusetts. The aerial spraying is due to the high risk for human cases of Eastern Equine Encephalitis. For more information about the aerial spray go to the MA DPH web page and the press release. Please take precautions to avoid mosquito bites such as using repellents and avoiding outdoor activity at dawn and dusk (repellent information). For up to date information of virus activity visit Massachusetts DPH web site http://www.mosquitoresults.com/.
The mapping tool below can be used to view areas targeted for treatment or to determine whether an address is inside the spray area.

Project Updates:
Frequently asked questions regarding the product we spray:
Duet FAQ
We are currently taking requests to check standing water for mosquito larvae.
We are accepting requests for residential spraying. Requests are accepted via fax, phone, walk in or USPS. We recommend to fax, mail, or come in as we are serving all of Plymouth County and doing our best to answer your requests by phone. Service requests should include name, address, town, phone, and email. You may request spraying up to 8 times during spray season and you need to contact us ALL 8 TIMES that you are requesting spraying. Our office hours are 7:30-2:30 Monday - Friday
****Please click on "About Us" located at the top of the page, and scroll down and click on "Spray Routes" to see daily the towns and streets to be sprayed the next morning****
We have moved to 272 South Meadow Rd., Plymouth, MA 02360. The phone and fax numbers will remain the same.