Plymouth County Mosquito Control Project is a state agency overseen by the State Reclamation and Mosquito Control Board of the Commonwealth of Massachusetts.

Job Opportunity:
Seasonal Field Assistant-
https://massanf.taleo.net/careersection/ex/jobdetail.ftl?job=220001TA
Project Updates:
Starting the 4th of April, the Plymouth County Mosquito Control Project's airplane will begin treating the wetlands for mosquito larvae. We will not be applying the larvicide over residential areas. However, the plane may pass low over houses as it makes its turns. The product used is Bti, a naturally occurring bacillus bacteria, that targets mosquitoes. All Boards of Health and Police Departments of Plymouth County will be notified.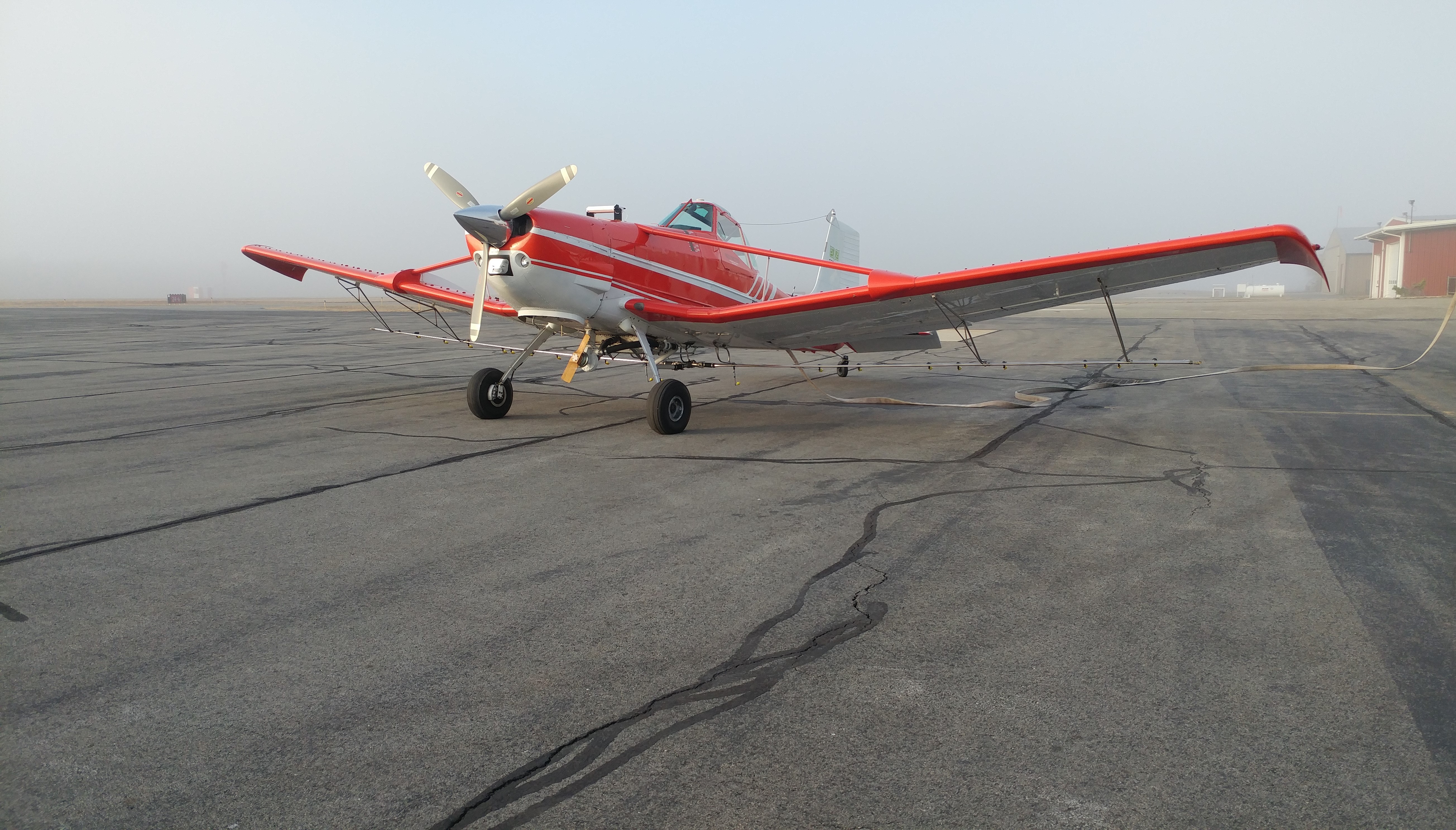 We are currently accepting requests to check standing water for mosquito larvae. This is a great way to prevent adult mosquitoes
We will be accepting requests for adult mosquito control starting in late May.