Publications and Presentations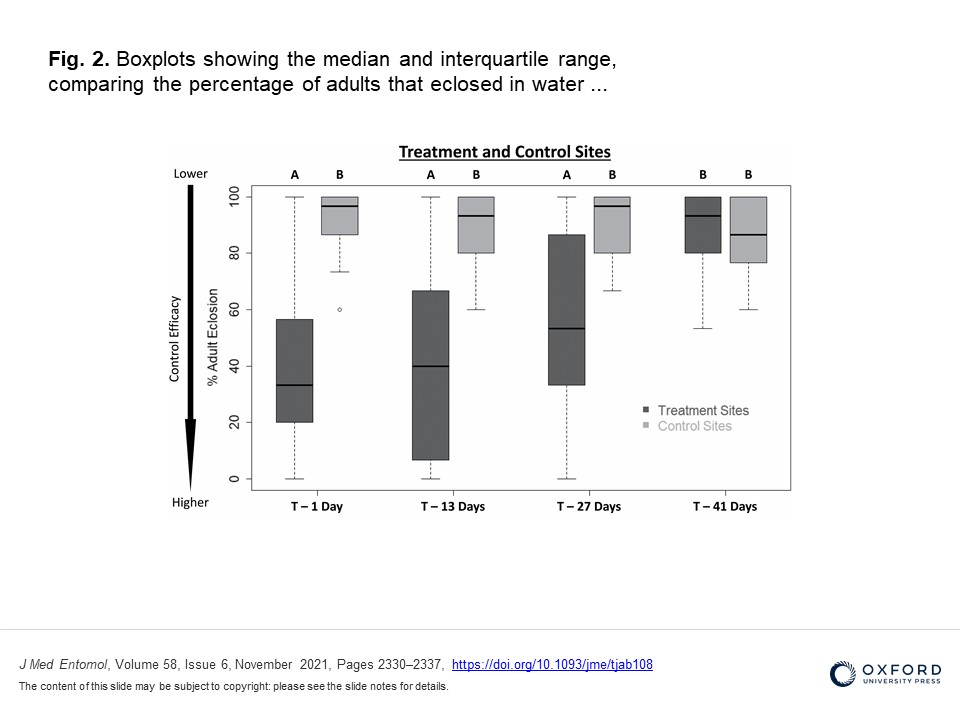 PCMCP participated in a joint study with Bristol County Mosquito Control Project, Cornell University, and Connecticut Agricultural Experiment Station. The goal of the study was to evaluate the efficacy of methoprene against Culiseta melanura larvae. The experiment showed that methoprene under dry conditions did not reach the larval habitat of Cs. melanura.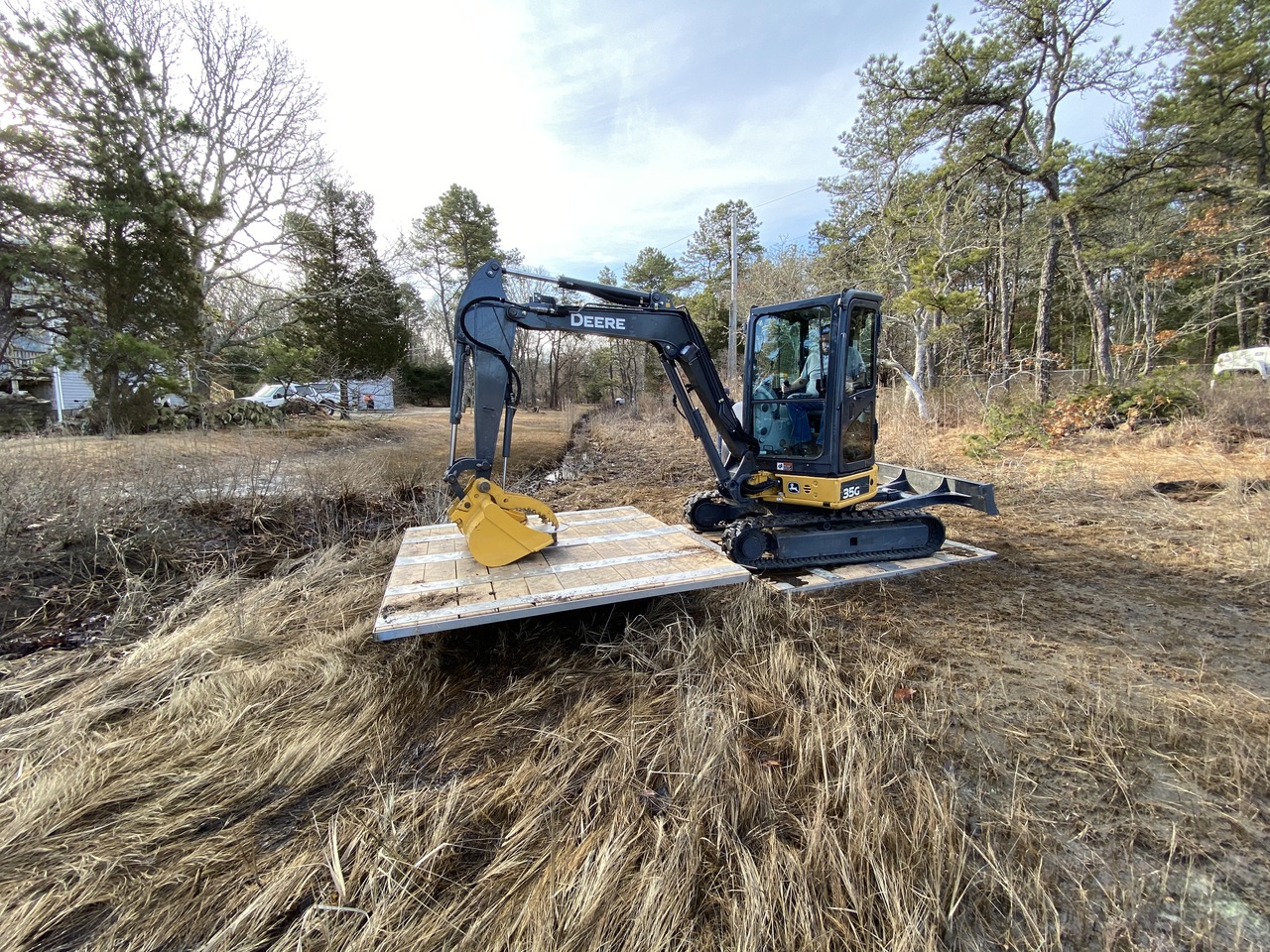 Using local knowledge from cranberry growers the Project built low ground pressure mats for our excavator. The mats help distribute the weight of the excavator to reduce our impact on salt marshes. Presentation was given at the Northeast Mosquito Control's Annual meeting on 3 February, 2021. In 2020 the work received a the McColgan Grant and Aid in from NMCA.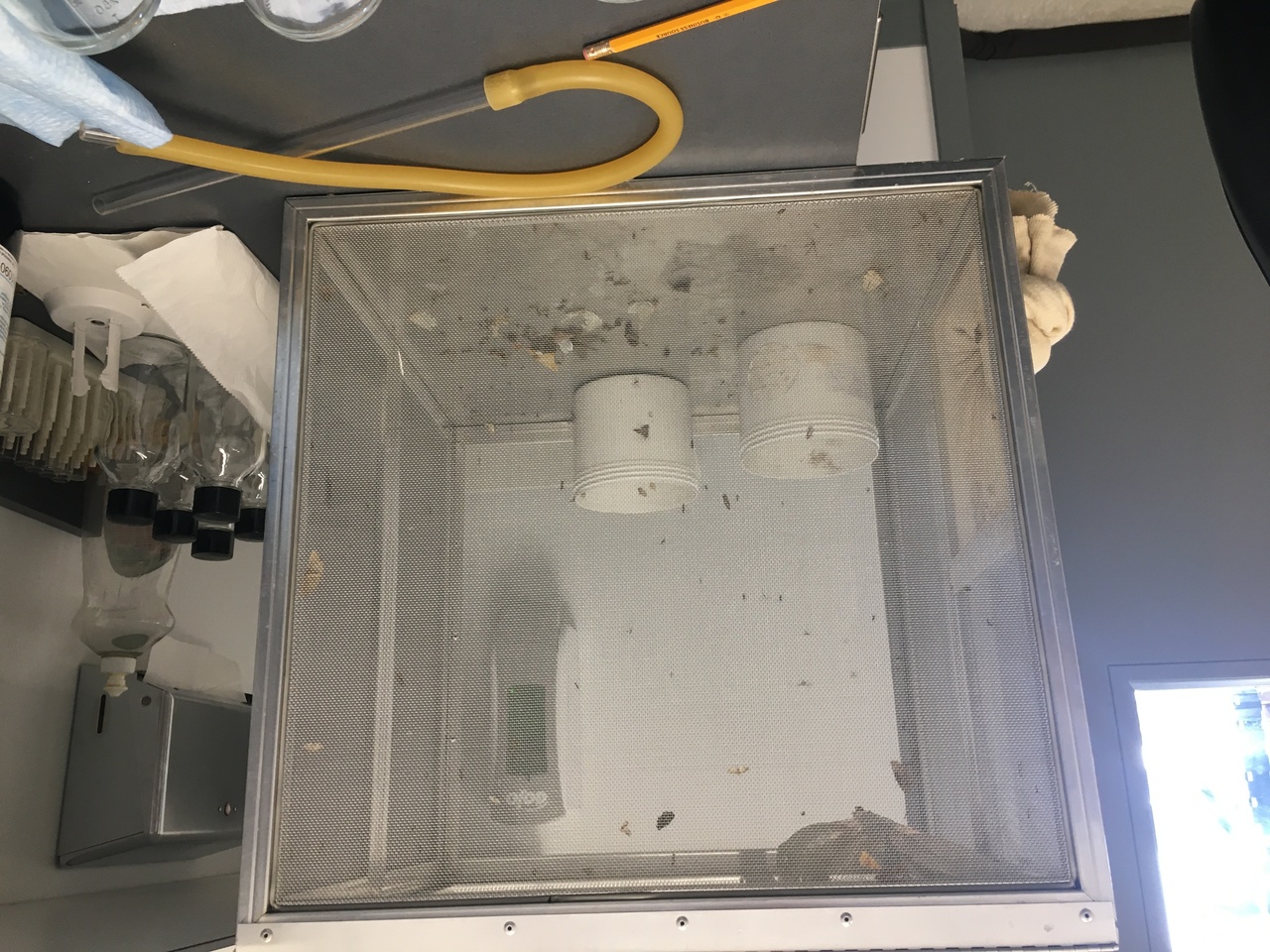 Testing for pesticide resistance is a notoriously challenging task and is often skipped by mosquito control agencies. The CDC has developed a bottle assay to make the task easier. In 2020 the Project began using the CDC's bottle assay to test the district's mosquitoes for pesticide resistance. This presentation was given on 3 February, 2021 at the Northeast Mosquito Control's Annual meeting.
CDC bottle assay